Do you want shorter lead times?
Discover our fully automated planning tool today!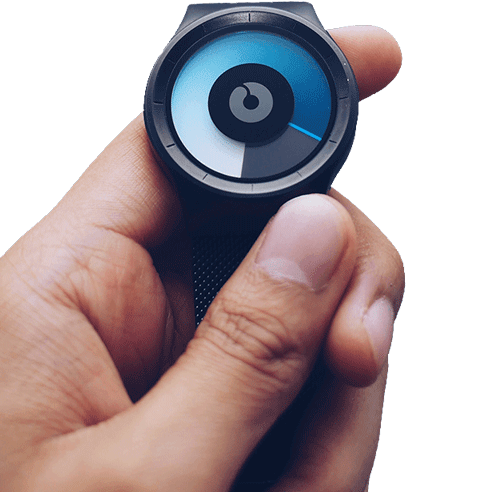 Your jobs are planned automatically
Everyone knows what to do
You can stop wasting your valuable time on recurrent meetings about the production planning or shifting jobs manually in Excel when change occurs.
Your operators instantly see which jobs have the highest priority. PROPOS visualizes the entire process, giving you real-time insight.
You have shorter lead times
You have a strategic advantage
PROPOS automatically calculates the best time to start a job by counting back from the delivery date. Optimal flow promotes shorter lead times.
PROPOS delivers valuable insights for constant improvements, such as actual order lead time, MCT mapping and bottlenecks.
PROPOS software, leading in QRM production planning
Do you process many production orders with a high variety of products and with a limited order quantity? If you have a high-mix low-volume production facility, scheduling your production can be an obstacle in delivering the parts to your customer as quickly as possible. And if you don't deliver on time, your competitor will.
PROPOS is a shop floor control system that schedules production orders directly from your ERP system. The production planning is fully automated and real-time, giving you the advantage of a floating production planning. Your operators immediately know which order has the highest priority thanks to user-friendly screens in the workplace. PROPOS offers an overview, visualizing the entire process and helps shorten your lead time.
PROPOS offers instant benefits for your entire organization. More efficient production, purchasing, sales, planning, and management; the possibilities are endless. Do you want an even smoother work flow? You can connect any application to your production planning. Printing job orders? Keeping track of your inventory? We can probably provide you with a custom app for that!
"When I joined Fullwood Packo, I immediately decided: "I'm going to sign for PROPOS."[...] I know this software works. You're able to get everything under control and visualize problems that seemed intangible before and address them in a targeted manner. "
"We have researched other software systems, but not in-depth. We did not come across anything that came even close to PROPOS. What particularly appealed to us is that PROPOS is very user-friendly, especially in the workplace. "
"It saves a lot of time planning wise. I get questions about the status of jobs all the time. Now it takes only a minute to check. PROPOS creates overview; the schedule is always up-to-date. Changes in the planning are automatically taken care of by PROPOS."
TIRED OF PLANNING IN EXCEL?
Contact us now for more information. We'll be happy to discover the possibilities of our fully automated planning software for your company.
Contact us now for free advice and insight into our unique QRM production planning software.